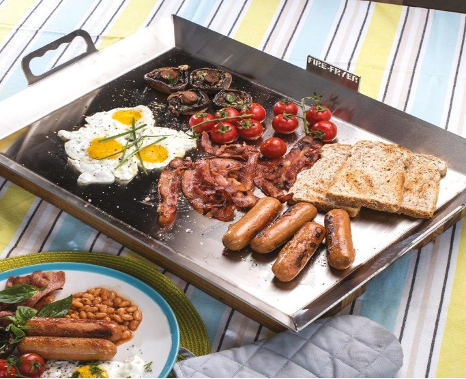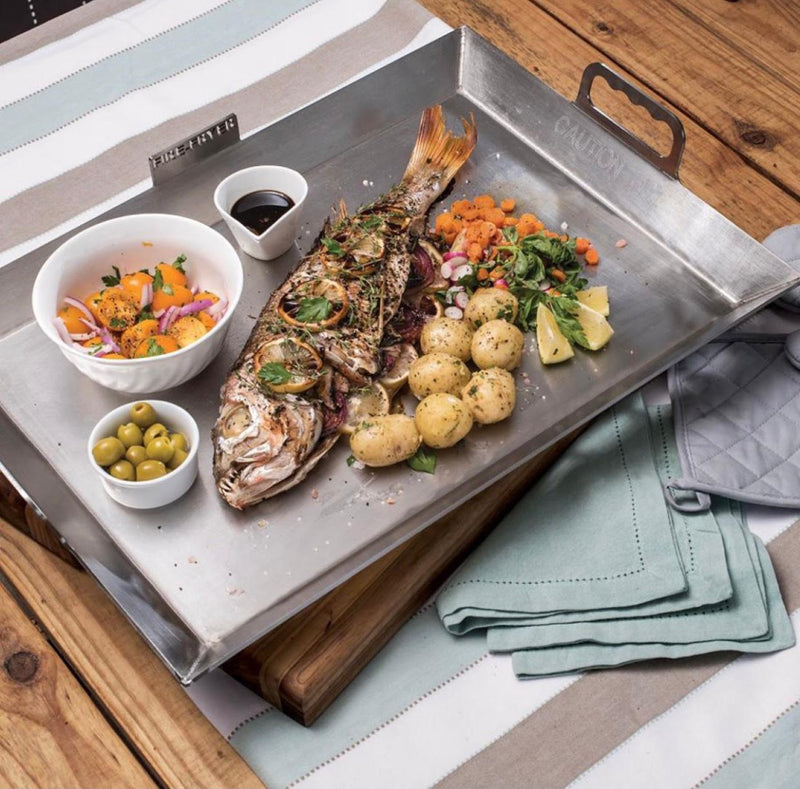 15+ YEARS OF EXCELLENCE
National Stainless Steel Centre (NSSC) has been providing industry-leading expertise and technical support in stainless steel for over 15 years.
UNBEATABLE QUALITY
With our state-of-the-art processing machinery and experienced staff, with our TUV Standards and procedures, we provide unbeatable products of international standards.
Want Something More Custom?
If you are unable to find what you are looking for on our store, or if you have specific requirements and preferences for a custom product, our team is here to help. We encourage you to reach out to us and let us know how we can assist you. Whether you have questions or you would like to place a custom order, our friendly and knowledgeable staff are always ready to help.
GET IN TOUCH WITH US