PREMIUM QUALITY STAINLESS STEEL
Experience the excellence of superior quality with every product.
CUTTING-EDGE TECHNOLOGY
Enjoy quality products of international standards with our state-of-the-art processing machinery.
ENVIRONMENTAL RESPONSIBILITY
Committed to sustainable and eco-friendly practices.
OUTSTANDING TECHNICAL SUPPORT
Get outstanding support and service every step of your journey.
I recently purchased a stainless steel braai pan and it has quickly become one of my favorite kitchen essentials. Not only does it look sleek and stylish, but it also performs exceptionally well.
The team at NSSC have been nothing but fantastic in helping me find useful & long-lasting additions to my new home!
I'm really impressed by the quality & design of the medal hanger that I recently bought. Would highly recommend this stainless steel medal hanger to anyone looking for a stylish and functional way to showcase their medals.
Spoke to Carlos at reception as I was conducting business with NSSC. She was an absolute pleasure to deal with and a real asset to the company.
The even heating and heat retention of the braai pan is honestly a game-changer. Definitely exceeded my expectations and I would recommend this to anyone who loves to braai.
Why Choose Our Stainless Steel Products?
Stainless Steel Investment: Our products are not just accessories; they're investments. Built to last, they offer unparalleled performance, year after year.
Eco-Friendly: Stainless steel is 100% recyclable, making it a choice you can be proud of for the environment.
Effortless Maintenance: Say goodbye to rigorous scrubbing. Our products resist fingerprint marks and smudges, ensuring they look as dazzling as the day you bought them.
Get ready to let every braai and fire session become a tale worth telling. Dive into a world where style meets substance, and where every meal is a memory in the making.
STAINLESS STEEL FIRE FRYER BOMA
The Ultimate Social Firepit: Gather around the Fire Fryer Boma! Whether it's a friendly get-together or an intimate family evening, let the warmth and allure of the fire draw everyone close.
Innovative Design: Meticulously crafted, the Boma's smart design allows for optimized airflow, keeping the fire alive and your conversations sparked. Moreover, it comes in a flat pack for convenient storage.
Safety Meets Elegance: Made with the highest grade of stainless steel, our Boma ensures a safe environment without compromising on aesthetics.
15+ YEARS OF EXCELLENCE
National Stainless Steel Centre (NSSC) has been providing industry-leading expertise and technical support in stainless steel for over 15 years.
LEARN MORE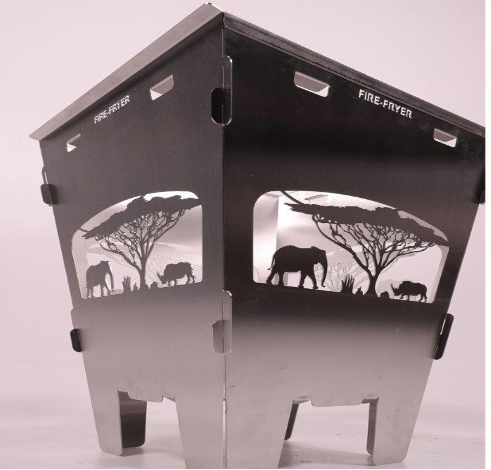 UNBEATABLE QUALITY
With our state-of-the-art processing machinery and experienced staff, with our TUV Standards and procedures, we provide unbeatable products of international standards.
LEARN MORE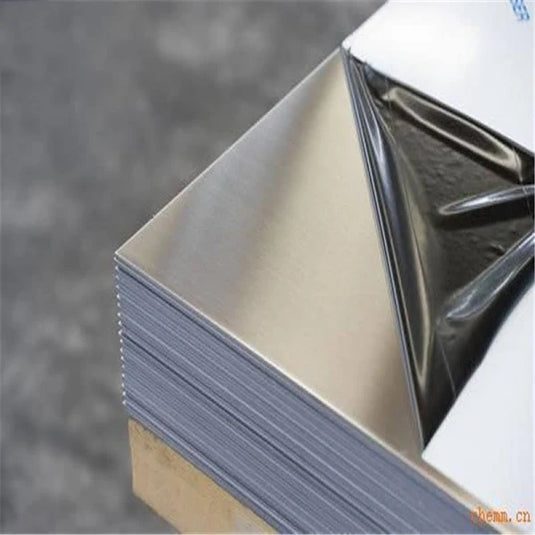 Want Something More Custom?
If you are unable to find what you are looking for on our store, or if you have specific requirements and preferences for a custom product, our team is here to help. We encourage you to reach out to us and let us know how we can assist you. Whether you have questions or you would like to place a custom order, our friendly and knowledgeable staff are always ready to help.
GET IN TOUCH WITH US